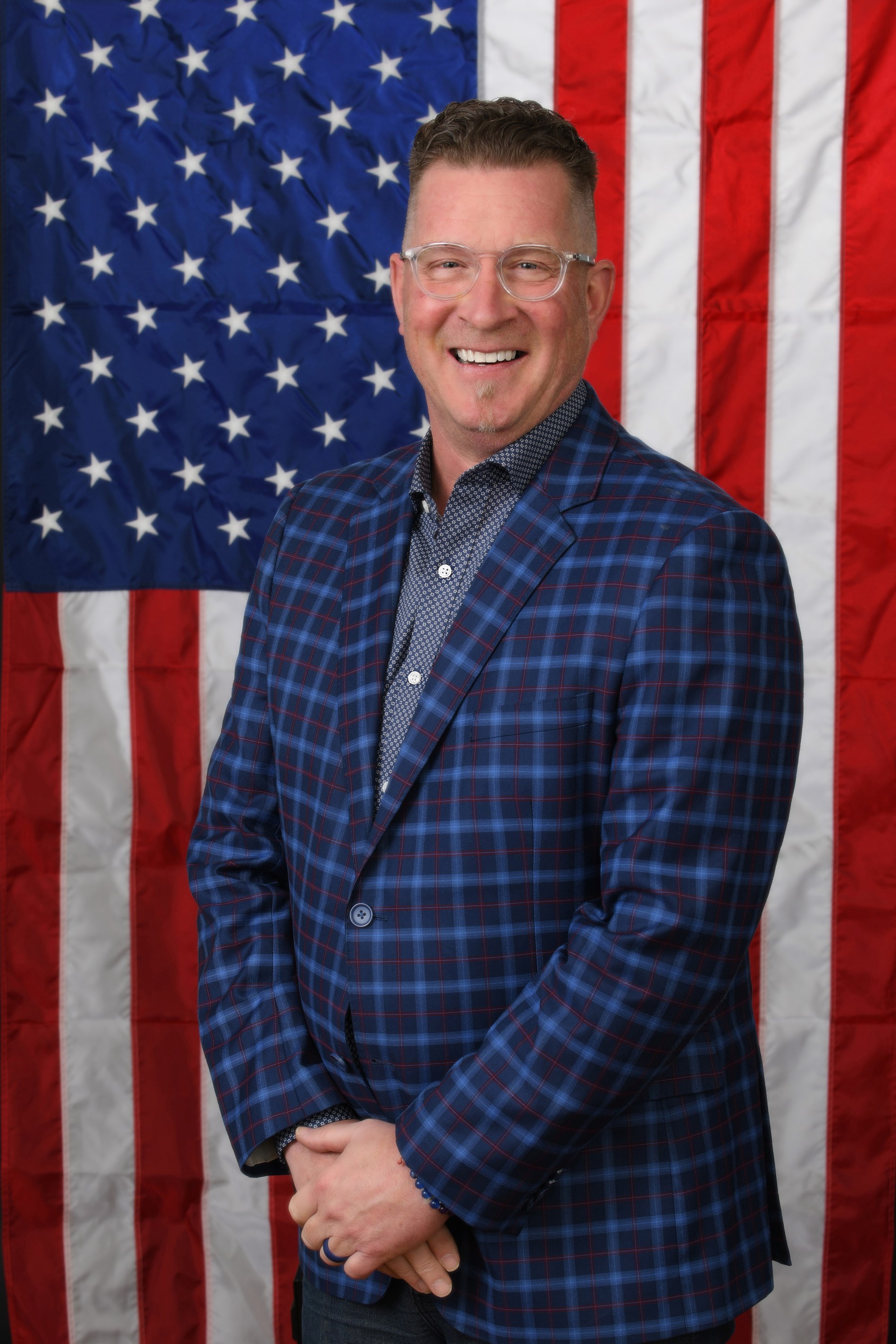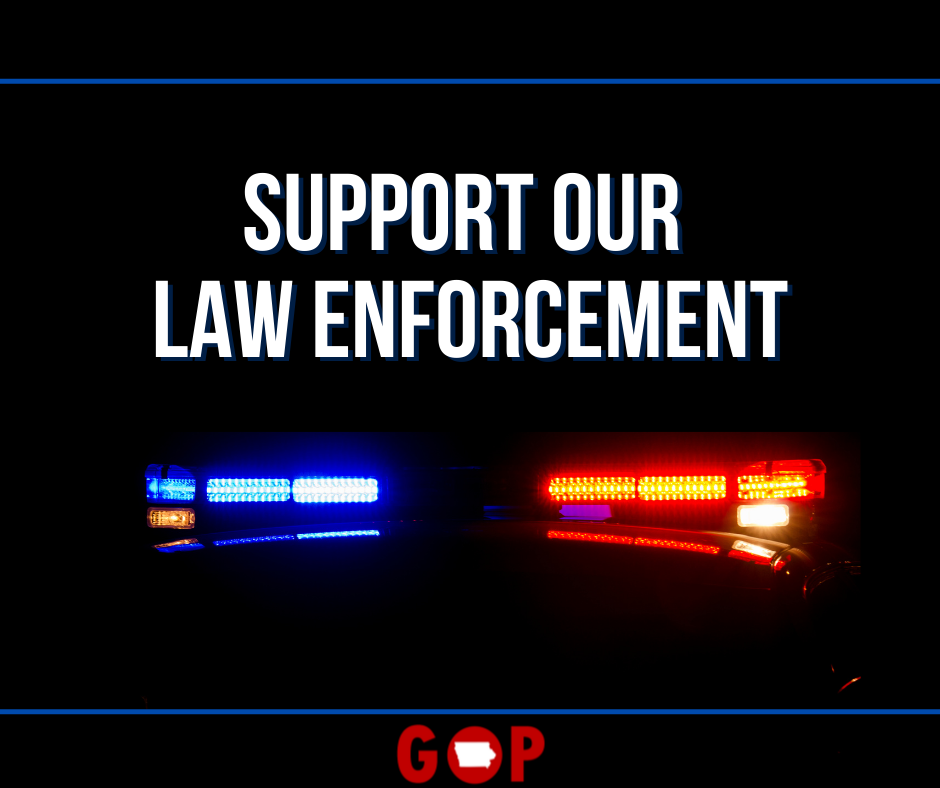 ---On April 1st, 2022 Hans Wilz of Ottumwa, IA announced he is running for the Iowa House of Representatives in District 25. Hans and his wife, Beth, have been business owners in Southeast Iowa for over 30 years. Their family business, Edd the Florist, has been in business since 1956. Hans and Beth have enjoyed raising their family in SE Iowa. Living in SE Iowa afforded the Wilz family the ability to forge lasting relationships through schools, sports, church and civic groups. Being a part of the community was a large reason they choose to and support Southeast Iowa. Living in Wapello County gave Hans the opportunity to get involved in events such as chili suppers, silent auctions, Race for the Cure, and the Duck Races. Being from an entrepreneurial family lit a fire to build and help others in business. Starting "Great Ideas" in the early 2000's and Sweet Bird and company in 2015 allowed Hans to get more involved in the design and manufacturing side of business both domestically and internationally. Working with clients from all over the USA gave Hans the opportunity to be a decision maker, problem solver, listener and ability to work with others. Hans accomplished of this while keeping my family and home in Southeast Iowa.
"I recognize how important education is to the future generations of Iowan's. I want to focus on maximizing education at all levels. At the same time, Iowa must remain competitive from a tax and regulatory standpoint to ensure those careers are available so we can keep Iowa thriving. Iowans deserve to keep more of their hard-earned money so they can spend and save where they live . Southeast Iowa has many attributes and focusing on our infrastructure and park systems will be vital to the quality and growth of our community.
Hans' oldest son, Andreas is excited that his dad is running for office. "My dad always found a way to involve us in his businesses and our community. He took what we said seriously and made time no matter what. I know he'll take the same focus and care to the Iowa Capitol".
Hans' youngest son Marcus had this to say "Even though he traveled a lot he was always available and somehow got back in time to coach our teams in sports. Dad's energy is needed to continue moving District 25 forward".